Become our ambassador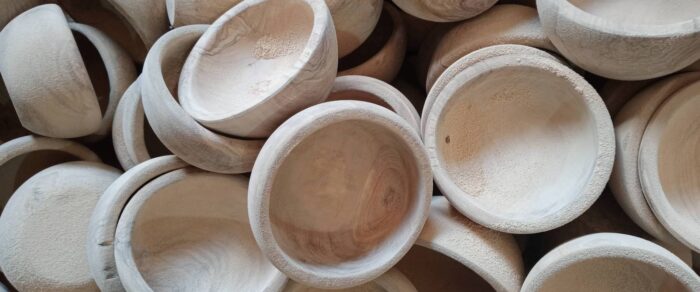 Become an ambassador of Safa Tableware and receive a reward up to 30% discount
Do you want to contribute to the growth of the independence of our workshops? Then become an ambassador and receive a nice reward from us. When customers shop with us and mention your name as a reference, we reward with a discount code up to 30% discount on the entire collection.
All you have to do is forward our newsletter to your network, post a nice blog about Safa or tip your colleagues or family about our store. That's pretty easy, isn't it?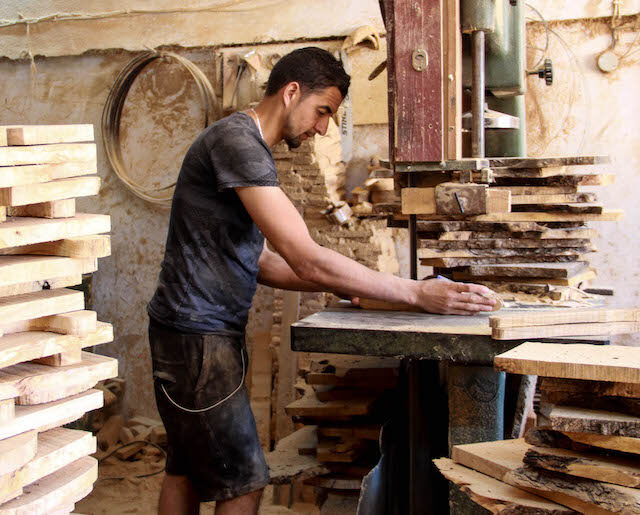 Are you bringing in multiple new customers? Then your reward will grow too!
1 customer – 15% discount
3 customers – 20% discount
7 customers – 30% discount
During checkout, customers must enter your full name at 'order notes' in order to receive a discount code.
Also let us know when you share something with your network, we like that!
Go directly to our shop or read more about our brand.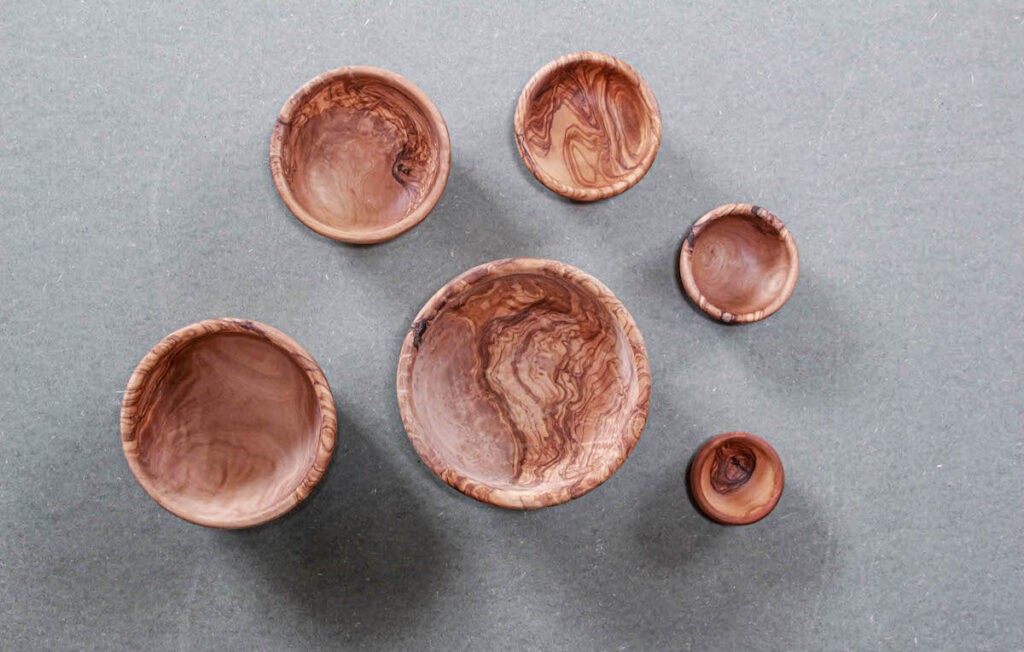 Interested to know more about what Safa is all about? Check out our Facebook, Instagram or LinkedIn.