The Eco-Friendly Gift Guide for the Foodies in Your Life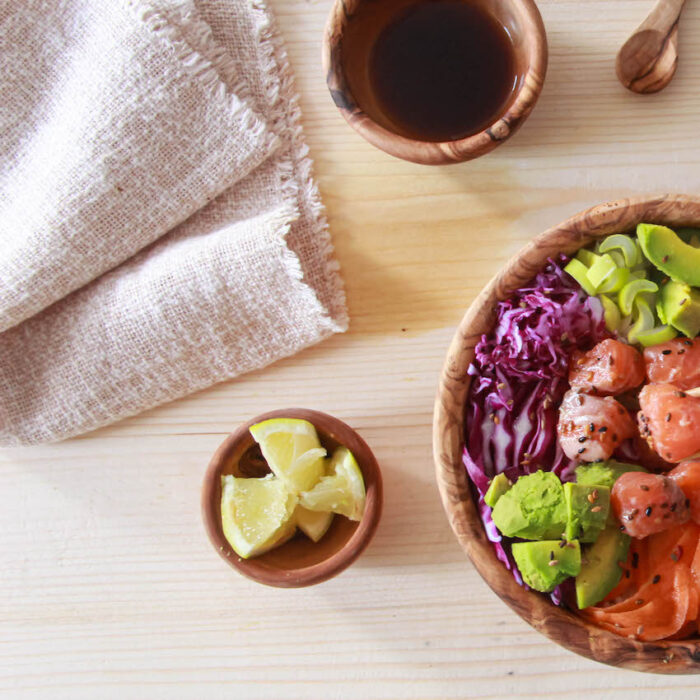 At this time, more and more people are trying to be eco-friendly, minimizing plastic and making home cooked meals from scratch. Safa Tableware is the perfect gift anyone who cares about the planet and loves food.
Are you looking for the perfect gift for that special someone this year? Giving the perfect gift shows that you think of someone and care about them.
Safa tableware is not only a nice gift to receive, you'll also give back to the craftspeople who work with us to craft our collection. Safa is eco-friendly and fairtrade.
Do you find it difficult to choose a gift? So, we'll help you out with a concise gift guide which will make choosing a gift becomes a piece of cake.
Firstly, our gift guide consists of four options to choose from. You can purchase your specific option, but we're sure all of our sets will make a difference in any kitchen.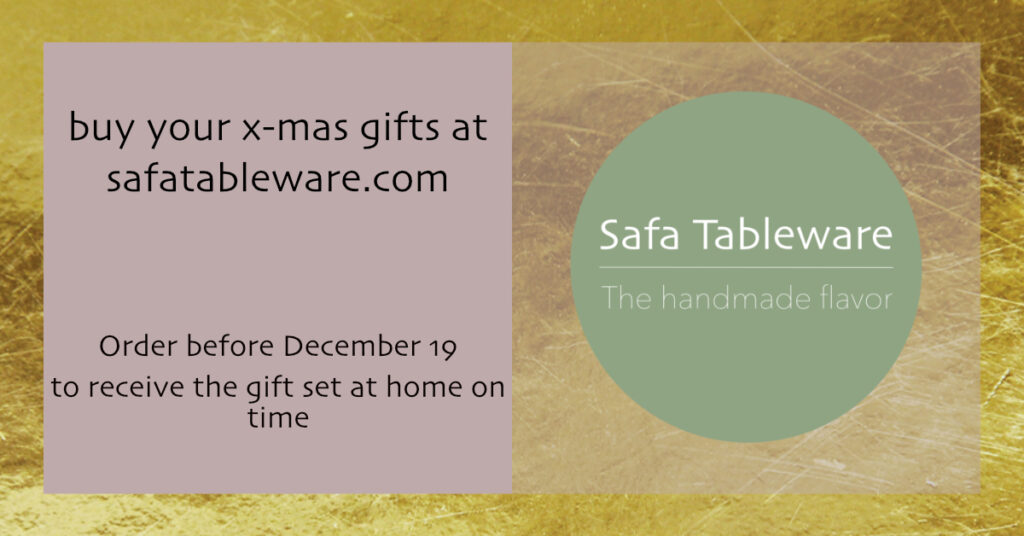 The Basic Set: For the Sustainable Kitchen Newbie
The basic Safa Tableware set offers 6 high quality olive wood nesting bowls. They're a perfect addition to a kitchen of a newbie foodie who just started picking up on home cooking. Further, they can be used as preparing bowls or to present finished dishes in a unique way on the table. From salad to salt, anything can be presented with a natural flair on the table. Besides, the olive wood used in all of our products come from guaranteed fruitless trees which are replaced by young saplings, making our olive wood sustainable.
The Couple Set: For Eco-friendly Romantic Sharing
Do you have a special someone or you know a couple that just loves sharing dining experience, cozying up with hot bowls of pho or noodles? The couple set is perfect for those lovestruck people in your life.Also, This particular set has two same size bowls with high quality fine olive wood chopsticks, made to share.
Large Set: For the Conscious Family Foodie
The large Safe Tableware set has 6 olive wood nesting bowls but also our favorite salad servers and two small spoons. You'll surely make someone who loves spending family time in the kitchen very happy with this set. We can use the bowls to prepare and serve the best dishes. Children can use the two small spoons to eat dessert.
Extra large set: For the Durable Gourmet Chef
Someone that spends time in the kitchen out of pure love for cooking? We admire these people! Even if the chef in your life seems to already have everything they need, you'll surely discover a smile on their faces when opening the gift box with the luxurious extra large Safa Tableware set inside. The extra large set has 6 nesting bowls, a pair of salad servers, two pairs of chopsticks and two spoons.