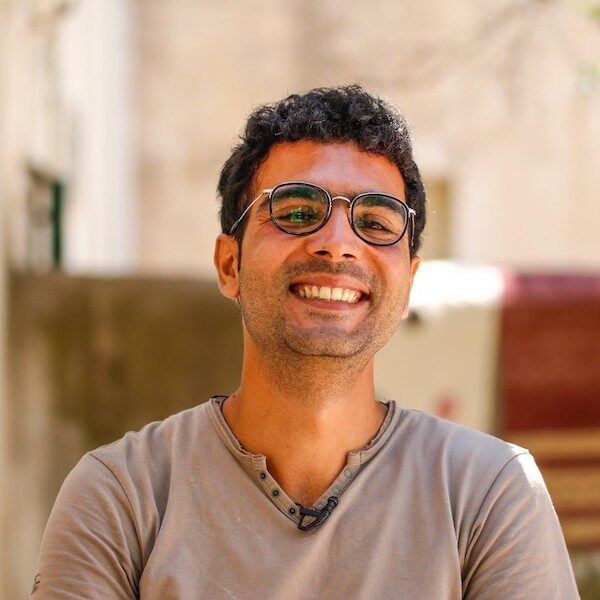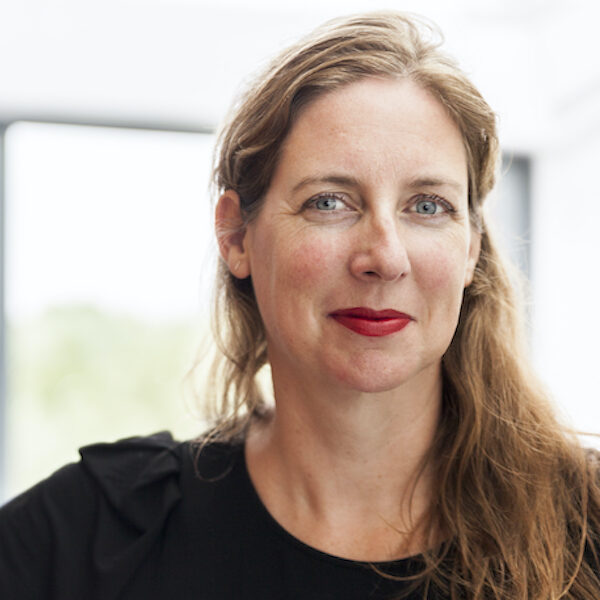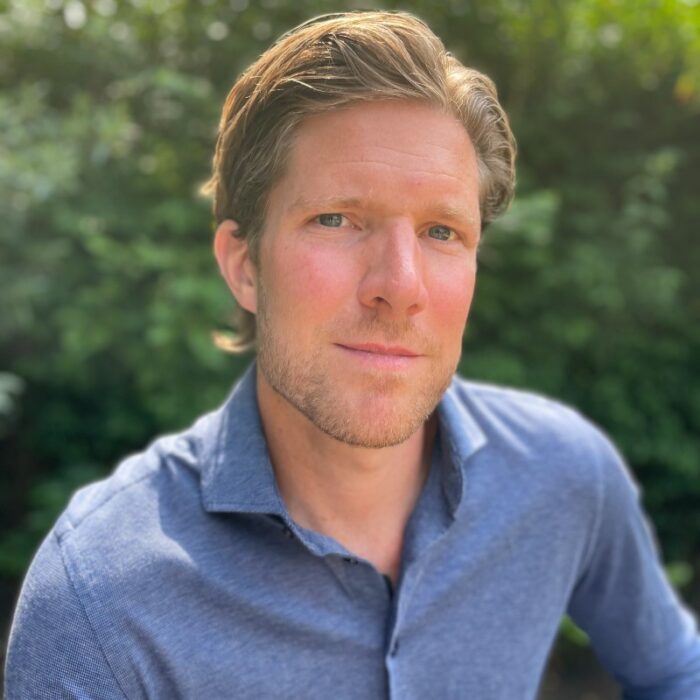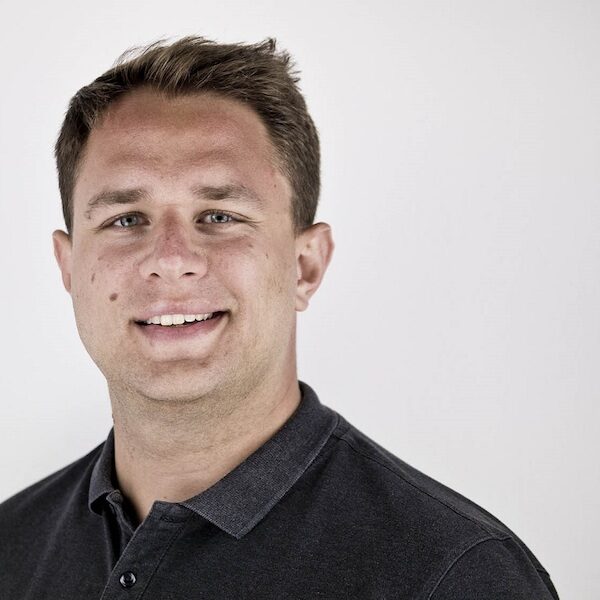 My name is Moncef and I am always hungry to learn and I love adventures and new ideas. You could discover a new version of me every day.
I have a Masters in Web Intelligence from Jean Monnet University and the School of Mines in Paris, France, and a Masters in Culture and Design Management from the IAE, Saint-Etienne. Then I decided to use my skills to encourage small businesses and craft workshops in rural regions of Tunisia to market their product worldwide.
After co-founding the Qartaj marketplace, a fast-growing social enterprise, I felt the urgency to start an intercontinental company as well. With Safa Tableware we can take big steps faster in growth and collaboration with the craft workshops.
Out of love for special crafts, I started my social enterprise Fair Fabrics ten years ago. The company has its origins in the combination of different phases in my life; a master's degree in Art and Cultural Sciences from the Erasmus University Rotterdam, my volunteer work for the Melania Development Foundation and my last job in which I was able to travel the world.
After several years of working with Moncef on successful collaborative projects, it is now time for the next step, where we start a joint company with full equivalence. We both feel an urgency for fair prices and help the artisans in the field of entrepreneurship and professionalization.
Our joint expertise, the accumulated knowledge in product development and tackling logistical challenges serve us well. Our mutual respect and the same humor will certainly help us.
With Safa Tableware several dreams come together; my love for wood and running my own business.
I'm Ike and I graduated from Willem De Kooning Academy in Audivisual Design. After a number of upheavals, I gained many years of experience as a manager in leadership, product development and change management in the technical industry.
In combination with my preference for handmade, wooden products that are also realized with a correct fair chain, I am involved in the (financial) strategy, operations and sales within Safa.
I also lead an active outdoor life, I like to go out with my family to discover places that are not always obvious. That also fits well with adventurous entrepreneurship with great team members.
I, Enrico, would like to introduce myself as an enthusiastic traveller, in which the world has revealed itself to me but also enriches me enormously in every way.
Because I am really driven by data and feedback, I am convinced that this is the only way to build products that really matter to people. I enjoy developing new growth marketing strategies and use my skills during my ongoing mentorship of an international startup network.
After building three successful companies from scratch and going through the rollercoaster of entrepreneurship, I felt the urge to get involved with Safa Tableware along with co-founders Moncef and Karin. I believe in fair chains and the growth of local artisan skills and expertise, so I'm proud that with Safa Tableware everything comes together.