Organic & Handmade Olive wood bowls
Our bowls are minimalistic basics for your kitchen and dinner table
Our products are made with organic, ecologically friendly and sustainable quality
The set fits together exactly and can be stored quickly and easily
Safa Tableware is an International Tableware Brand, we work exclusively with traditional, transparent specialist olive wood workshops to provide you with distinctive & high-quality products.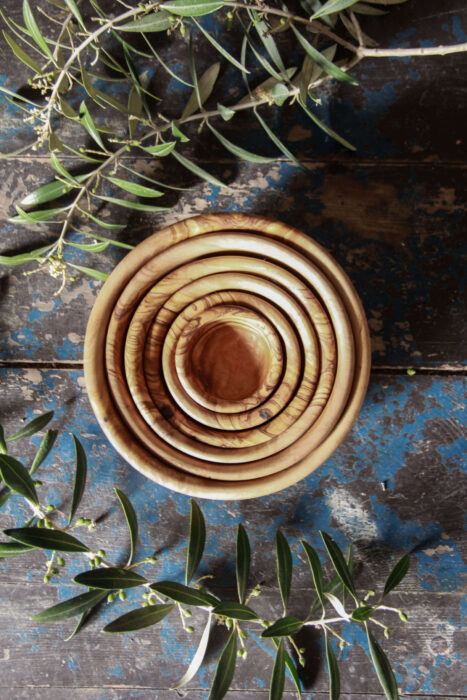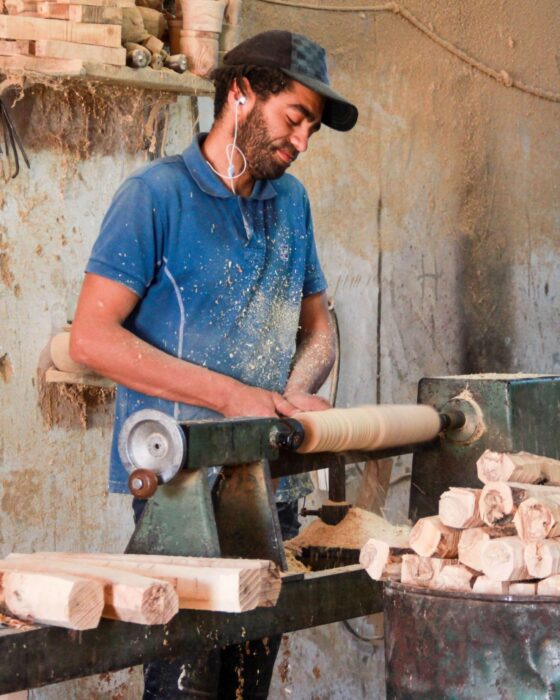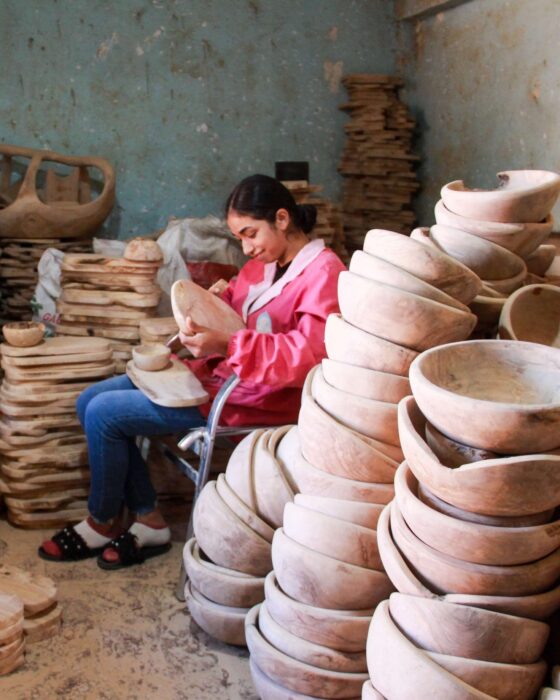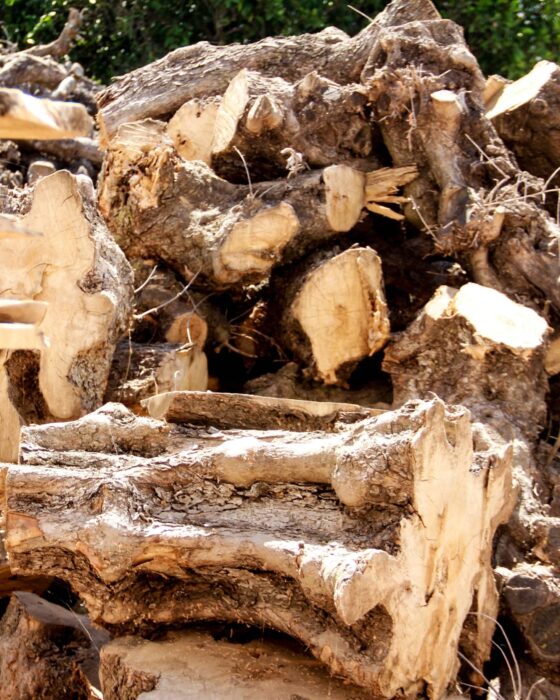 The olive wood used for our bowls is a by- product of agriculture. Each piece is made from a single branch of wood, derived from the annual pruning of the trees in order to optimize their productivity. Trees are only cut down when they stop producing fruit and are replaced with new saplings. This makes olive wood a sustainable material.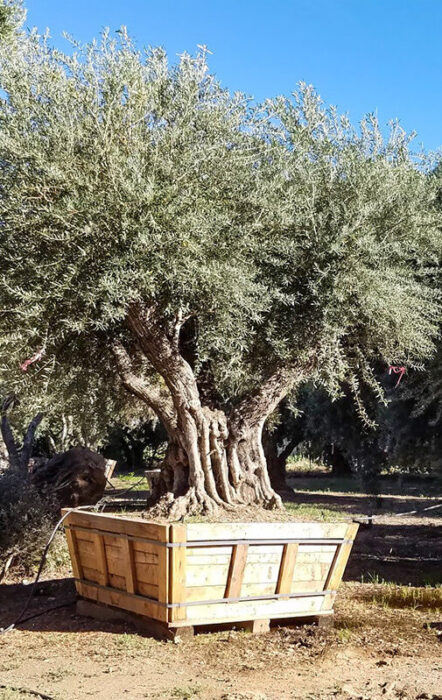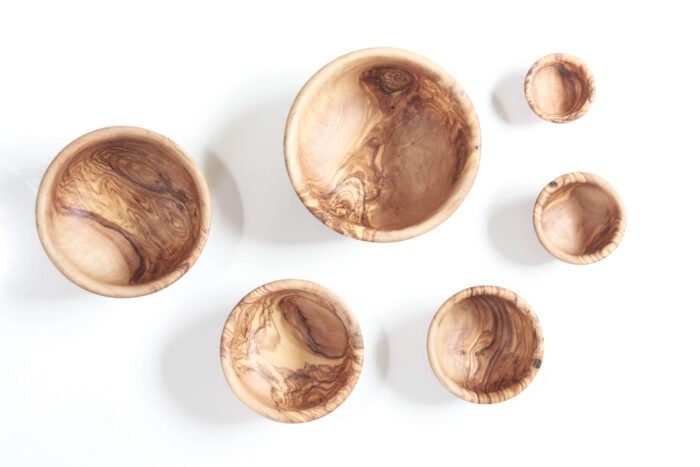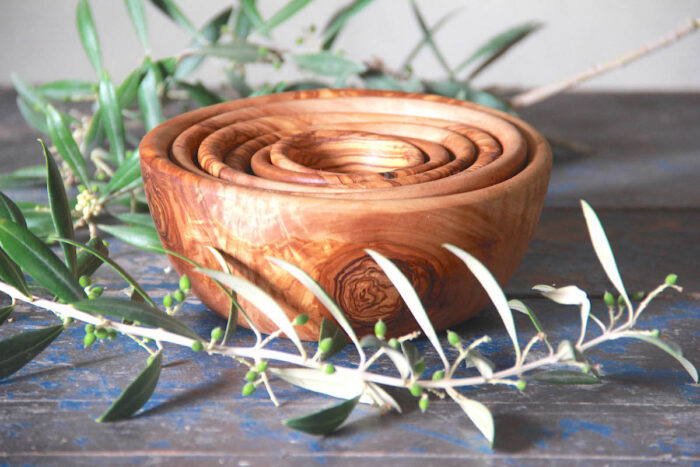 Our limited pre-launch consists of a couple of bowl sets. Exactly what you need to start your own Safa collection.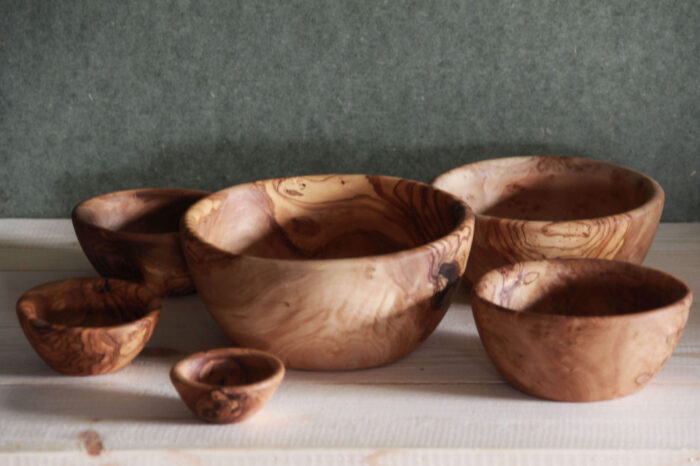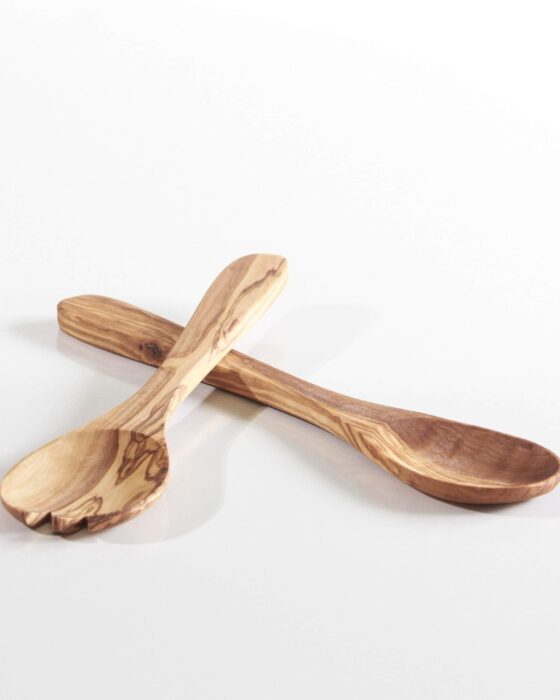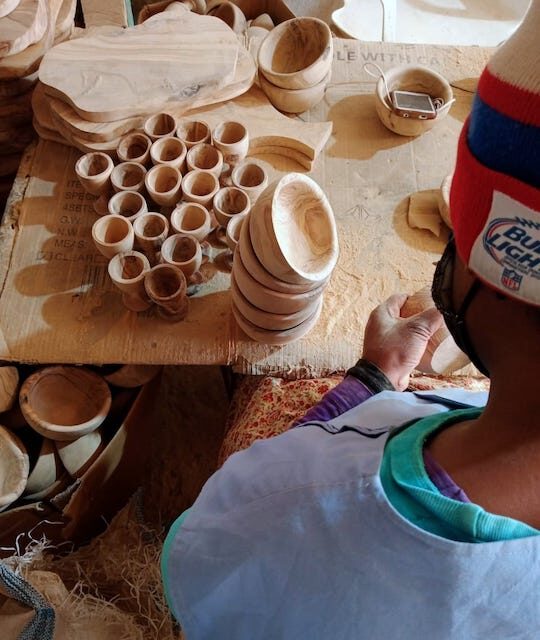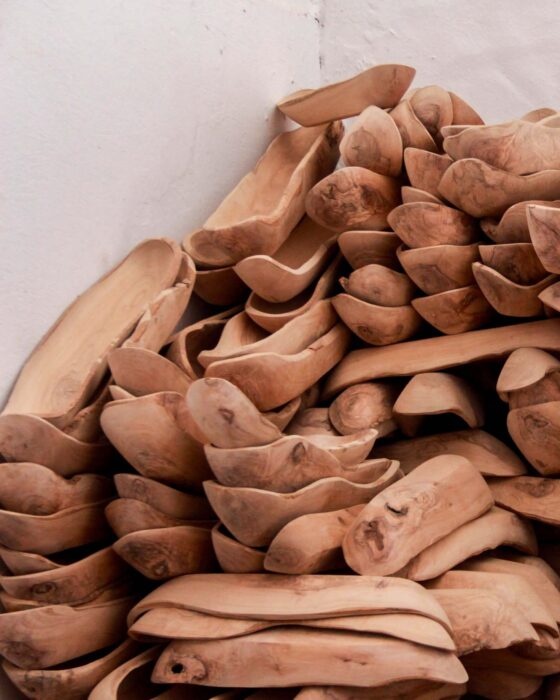 We ensure the enjoyment of a stylishly set dining table with a personal and special design.